UN health agency to remove controversial opiod guidelines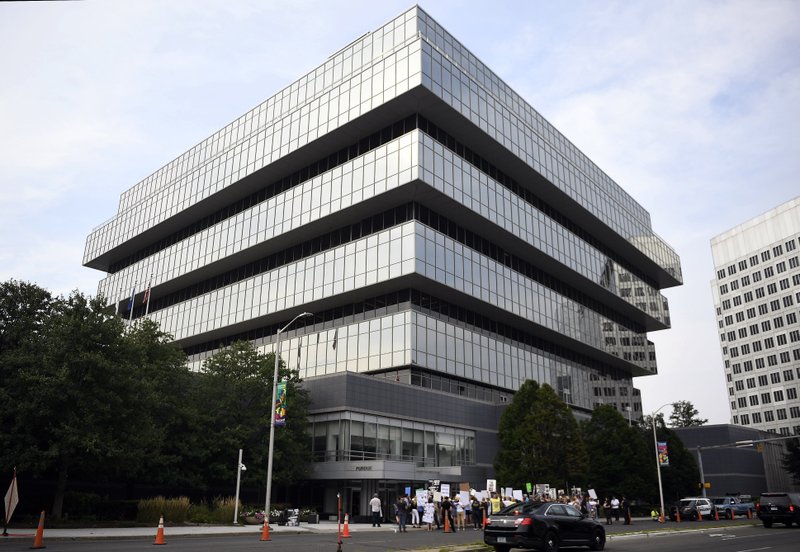 The World Health Organization notified U.S. lawmakers Wednesday that it will discontinue two publications on prescribing opioid painkillers in response to allegations that the pharmaceutical industry influenced the reports.
The pledge to remove the guidelines comes a month after U.S. Reps. Katherine Clark and Hal Rogers accused the WHO of being influenced by Purdue Pharma, the American manufacturer of the potent painkiller OxyContin. The lawmakers' report claimed the guidelines, crafted in part by organizations with financial ties to the company, downplay the risk of opioids despite the American epidemic that has killed more than 390,000 since 1999.
Share this post: