Heavner Basic Science Lectureship
The James Heavner Basic Science Lectureship Award is an annual award created by the Texas Pain Society to honor the memory and efforts of TPS board member Dr. James Heavner.

This award is presented to an individual each year during the TPS annual meeting. The board of directors will select the person to receive the award based on the individual's research, academic achievements, professional contributions to pain management, patient care, and advocacy, among other factors.
2022 11th Annual James Heavner Basic Science Lectureship Award: Patrick M. Dougherty, PhD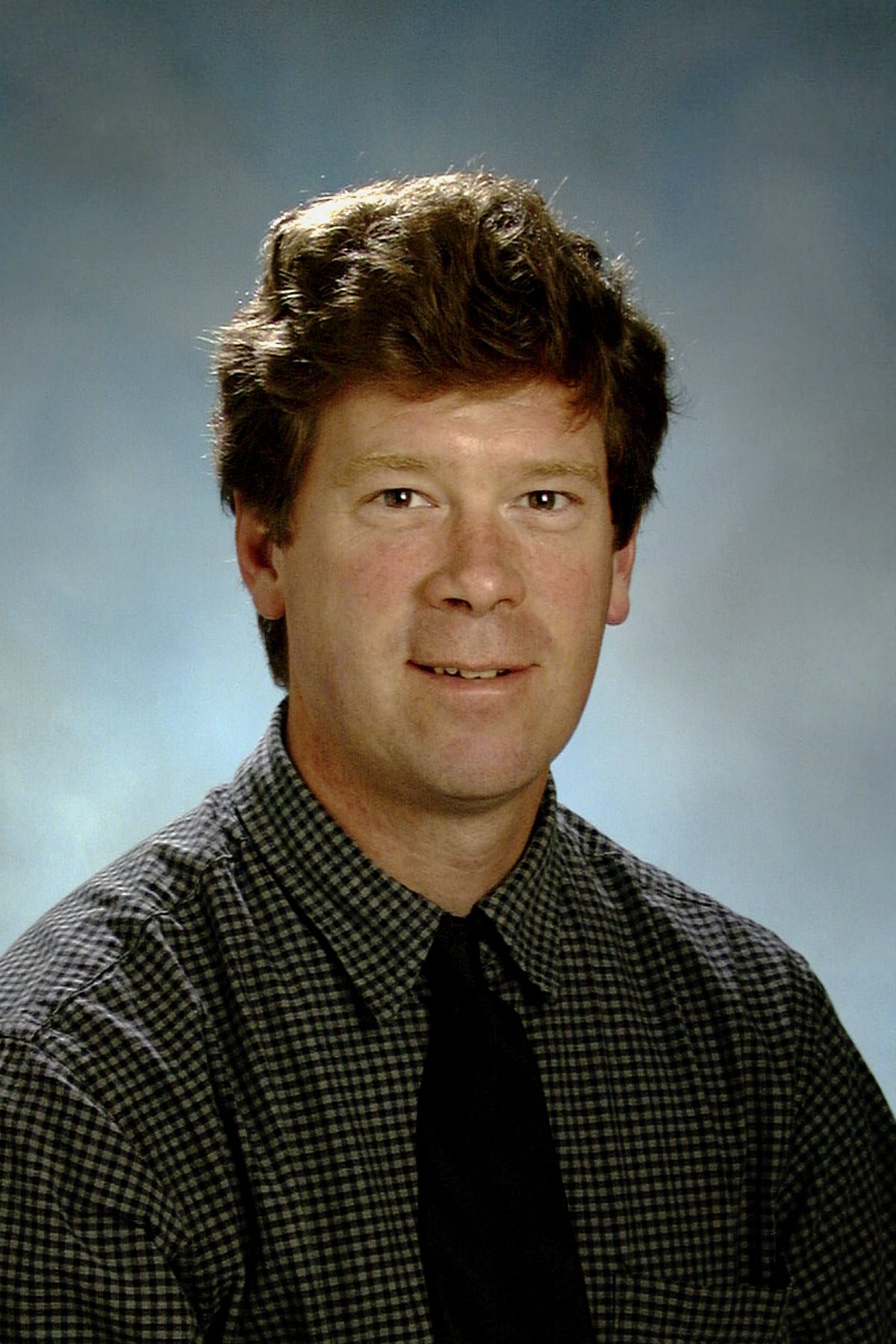 The H-E-B Professor in Cancer Research and Associate Division Head for Research
My research interests have focused on the mechanisms by which inflammation, somatic and nerve injury alter the function of the central and peripheral nervous systems. My dissertation work completed in 1989, at the University of Texas Health Science Center Houston, focused on the impact of pro-inflammatory cytokines on brain opioid systems and, as such, was one of the earliest endeavors into the mechanisms of neuro-immune intercommunication.
I then worked as a post-doctoral fellow on the mechanisms of secondary hyperalgesia following peripheral somatic and nerve injury at the University of Texas Medical Branch until 1992. This work included one of the very earliest observations of glial-neuron interactions in neuropathic pain. Following this, I held appointment, until 1998, as assistant professor and, until 2000, as associate professor of neurosurgery at the Johns Hopkins University School of Medicine. There, I focused on the impact of somatic and nerve injury in the sensitization of spinal and thalamic neurons.
For the past 22 years, I have held appointment as professor of pain medicine at the University of Texas M.D. Anderson Cancer Center, with my recent work centered on determining the mechanisms of neuropathic pain experienced by cancer patients. The work has been composed of parallel studies conducted in both humans and animals. In the human studies, we have conducted psychophysical studies to define the sensory fibers involved in these pain conditions and, more recently, expanded this work to utilize human dorsal root ganglia tissue excised during surgical treatment for cancer. The animal studies have been to define both the peripheral and central neurophysiological mechanisms that are altered following cancer and cancer chemotherapy and to determine agents that may provide a neuroprotective role. The current emphasis in each of these studies is to determine the role that innate immune mechanisms play in the pathogenesis of cancer- and cancer treatment-evoked neuropathic pain. Overall, my work has resulted in the publication of 201 manuscripts and 31 book chapters and has received greater than 9300 citations. My h index is 63.
Past Winners
October 2021
October 2019
November 2018
October 2017
October 2016
October 2015 
October 2014 
October 2013 
October 2012 
November 2011

Tony L. Yaksh, Ph.D 
Arnold I. Caplan, Ph.D
Carl Erickson, PhD 
Hemmo Bosscher MD, PhD
Srinivasa Raja, MD
Arthur G. Lipman, PHARM D, FASHP
LiYen Mae Huang, PhD
Volker Neugebauer, MD
Howard Gutstein, MD
James Heavner, DVM, PhD