Illicitly Manufactured Fentanyl (IMF)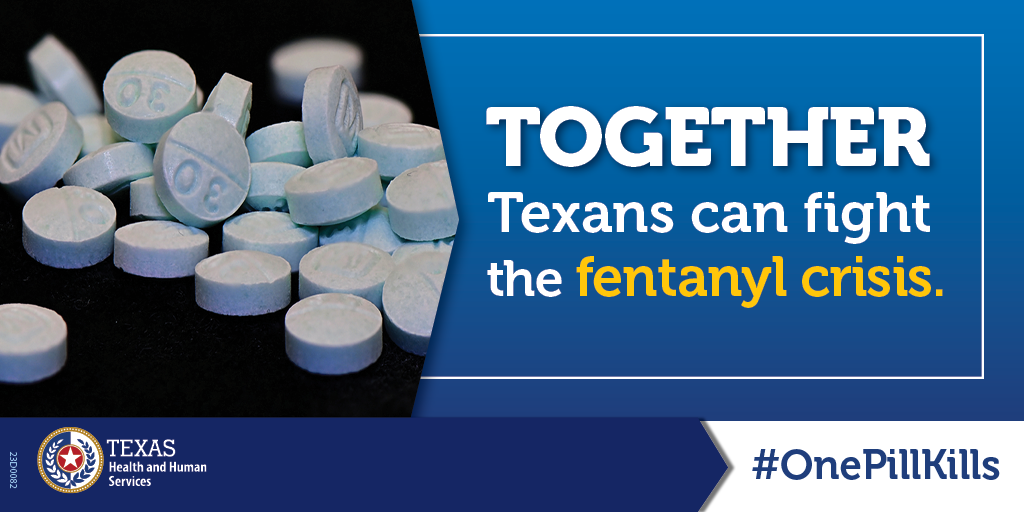 ---
As we are in the midst of an opioid crisis, the Texas Pain Society urges everyone to be aware of the dangers and potentially fatal results of using/trying illicitly manufactured fentanyl (IMF).
---
Fentanyl...
is a synthetic opioid 
can be up to 50 times stronger than heroin / 100 times stronger than morphine
is divided up into two categories: pharmaceutical fentanyl (prescribed by doctors for pain) and illicitly manufactured fentanyl or IMF (which is responsible for the majority of fentanyl-related overdoses)
Read more from the Centers for Disease Control and Prevention.
---
Symptoms of a fentanyl overdose include...

small "pinpoint" pupils
pale, cold, and/or clammy skin 
limp body 
blue/purple fingernails and/or lips 
vomiting 

If someone is exhibiting one or more of these symptoms...

call 911
try to wake them up
given them naloxone

Learn more from Texas Health and Human Services. 
---


Read more from NEXT Distro.   
---
Find more fentanyl resources via the Texas Medical Association and further opioid epidemic information on the TPS Blog.