Schade Hill Public Policy Pain Champion Award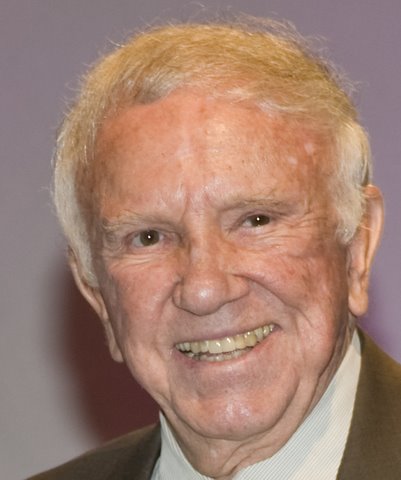 The Schade Hill Public Policy Award is an annual award created by the Texas Pain Society to recognize the outstanding work of an individual or group of individuals who have helped make positive changes in the world of pain medicine. This award -- presented to an individual each year during the TPS Annual Meeting -- is inspired by the countless hours that Drs. C.M. Schade and Stratton Hill dedicated to the Texas Pain Society to help craft the pain medicine laws that govern Texas today. 
---
 2022 Schade Hill ‐ Public Policy Pain Champion Award Winner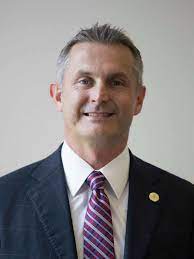 Representative Tom Oliverson, MD 
Dr. Tom Oliverson represents Texas' 130th State House District in northwest Harris County, including the communities of Tomball, Cypress, Waller, and Hockley. He was selected by Speaker Phelan to chair the committee on house insurance and also serves on the public health and house administration committees. Additionally, Dr. Oliverson was selected to be the vice-chair of the House Republican Caucus.
In his professional career, Dr. Oliverson is a managing partner and practicing anesthesiologist in US Anesthesia Partners, the largest anesthesia group in Texas, with over 1100 anesthesia providers. A tireless advocate for patients and their safety, Dr. Oliverson is recognized as an expert in office-based anesthesia and consults with doctors and dentists throughout the state to make office surgery safer for patients.
Past Winners
October 2021
October 2019
October 2019
November 2018
October 2017
October 2017
October 2016
October 2015 
October 2014 
October 2013
November 2012

Sherif Z. Zaafran, M.D 
Representative J.D. Sheffield, DO 
"Patient Advocate Award" Representative John Zerwas, MD
Sherif Zaafran, MD
David Teuscher, MD
Representative Cindy Burkett
Representative Kenneth Sheets 
Senator Charles Schwertner and Mari Robinson, JD
Gay Dodson, R.Ph - Executive Director of the Texas State Board of Pharmacy
Division of Workers Compensation Staff 
Johnny Hatcher, GM, Regulatory Compliance and Security