Membership Benefits
Texas Pain Society (TPS) was established in 1989 and our membership of over 350 pain practitioners represents the practice of pain medicine in Texas with a seat on the Texas Medical Association's House of Delegates.
The TPS is a 501(c) 6 non-profit organization whose mission is to be the organization of pain medicine practitioners in the State of Texas that represents the interests of patients, the public, physicians, and others involved in the care of Texans who suffer from pain.
Below are just a few of the benefits being a member of TPS has to offer:  
TPS is dedicated to serving its members and furthering the education and care of pain patients in Texas. TPS has a well-connected membership that forms a united voice for pain management and a board of directors who work tirelessly to improve the practice of pain management, not only in Texas, but also at the federal level.
 Benefits:
• Professional networking opportunities with face to face interactions at local and state wide events
• Increased access to broader referral basis for being a member versus a non member
• Members can share and exchange pain medicine-related articles and search for articles previously submitted into the library. They can also     
  collaborate on ideas and issues through the Community Member-only Forum. 
• Access to physician colleagues
• Feeling of community by being a TPS member and a member of the local chapter
• Communications regarding Texas legislation and regulatory changes
• Updates regarding reimbursement issues and comment periods
• Society updates and meeting notices
• www.texaspain.org – a library of articles and references and membership directory information, patient FAQs
Practice Management Benefits:
• Informed Consent and Pain Management Agreement template available to members
• Urine drug testing policy template available to members
• Controlled substance record books ($10 member discount)
• White papers for best practices
• Legal referrals
• Consulting assistance
• Texas Drug Card – a free discounted drug card for your patients
• Submit your insurance hassles to TPS and TPS will investigate. Billing and Coding questions are also accepted and submitted to a third party
   for clarification
 CME Benefits:
• 4 hours of pain specific CME at TexMed each spring
• Full day cadaver workshop in conjunction with TTUHSC
• Over 15 hours of pain specific CME each fall a the TPS Scientific Meeting (Member discount $50)
• Multiple 1 hour CME dinner programs at the local chapters
• 3 hours of pain specific CME at TSA annual meeting each fall
• Special member pricing in Texas Pain Foundation's CME Site
Political Stakeholder:
• The TPS is a stakeholder with the TMA, TMB, TSB Pharmacy, TDI-WC, the Texas Legislature and other political entities. TPS has a strong and well-respected voice in Texas politics and is directly involved in working with these various groups on issues relating to pain management.

Texas Pain Society is pleased to have a partnership with MD Health Group.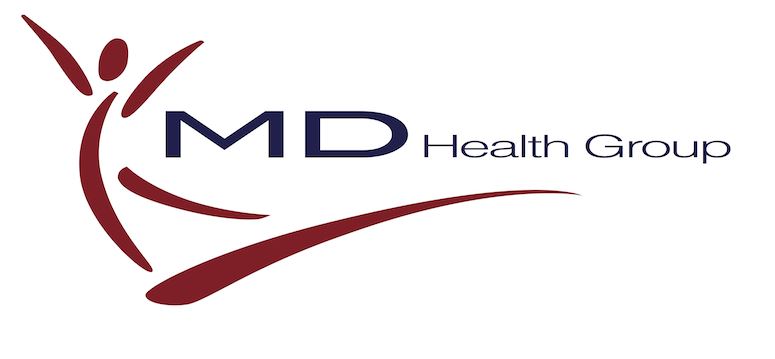 MD Health Group is a health group cooperative. As a cooperative, they are able to band together Texas Pain Society's members as one large group to obtain more affordable employee benefit plans. Including medical, dental, vision, life, and voluntary plans as well.
For quotes and more information, please contact MD Health directly at Phone: 713.222.0807 or
[email protected]