Founding Members 
The Texas Pain Society (TPS) was founded by eight pain physicians who saw the need for a state-wide organization that could improve the practice of pain medicine. Without their collaborative efforts to effectively help pain practitioners, the practice of pain medicine wouldn't be where it is today. Over the last two decades, there have been major legislative improvements to protect members of our society, as well as patients who suffer from pain. The following doctors started what is now the largest state pain society in America.


See a further elaboration on the history of TPS, written by Dr. Prithvi Raj,
here
.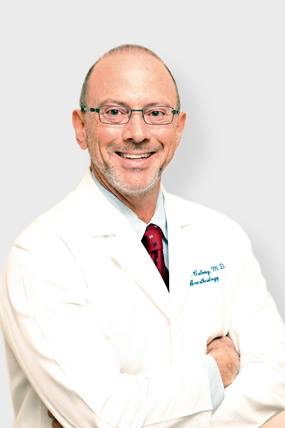 Aaron Calodney, MD
Dr. Aaron Calodney completed his medical school education at the University of Missouri in Columbia, Missouri. He subsequently completed an Interventional Pain Management fellowship with Prithvi Raj, M.D. He is Board Certified in Anesthesiology and Pain Management and has received certification of Special Qualifications in Pain Management by the American Board of Anesthesiology. He is a Fellow of Interventional Pain Practice and a Diplomat of the American Board of Interventional Pain Physicians. He has served on the Board of Directors and as Director of Education for ISIS. He is  Past President of ASIPP and Past President and a founding member of the Texas Pain Society.


---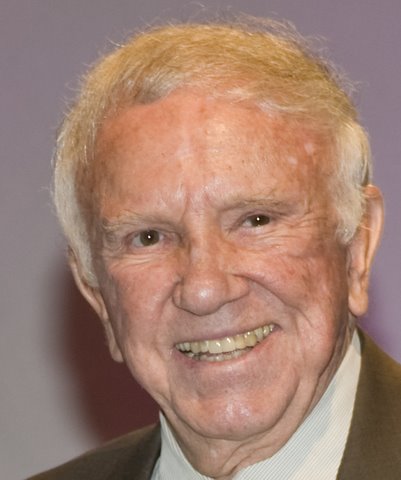 C. Stratton Hill, Jr., MD
C. Stratton Hill, Jr., M.D., Professor Emeritus of Medicine, joined the faculty of the University of Texas M.D. Anderson Cancer Center from the Memorial Sloan-Kettering Cancer Center, New York City in 1963. Dr. Hill founded a formal Pain Treatment Service at UTMDACC. Dr. Hill was a founding member of the Texas Cancer Pain Initiative and the Texas Pain Society, both organizations dedicated to improving pain treatment education for health care professionals. Dr. Hill was appointed to two terms on the Texas Cancer Council. He served on pain treatment guidelines and curriculum committees for the Agency for Health Care Quality and Research of the U.S. Department of Health and Human Services, the American Society of Clinical Oncology, and the Texas Cancer Council. He also served on the Advisory Committee for Pain Relief of the American Cancer Society. He was the recipient of the national American Cancer Society's Humanitarian Award in 1995, and shared the 1997 National Drug Policy Foundation's Norman Zinberg Award for Excellence in Medicine and Treatment with Kathleen Foley of the Memorial Sloan-Kettering Cancer Center. Dr. Hill currently facilitates health care as Vice President for Health Affairs of the Open Door Mission, for which he received Mayor Anise Parker's Volunteer of the Year Award in 2010.
---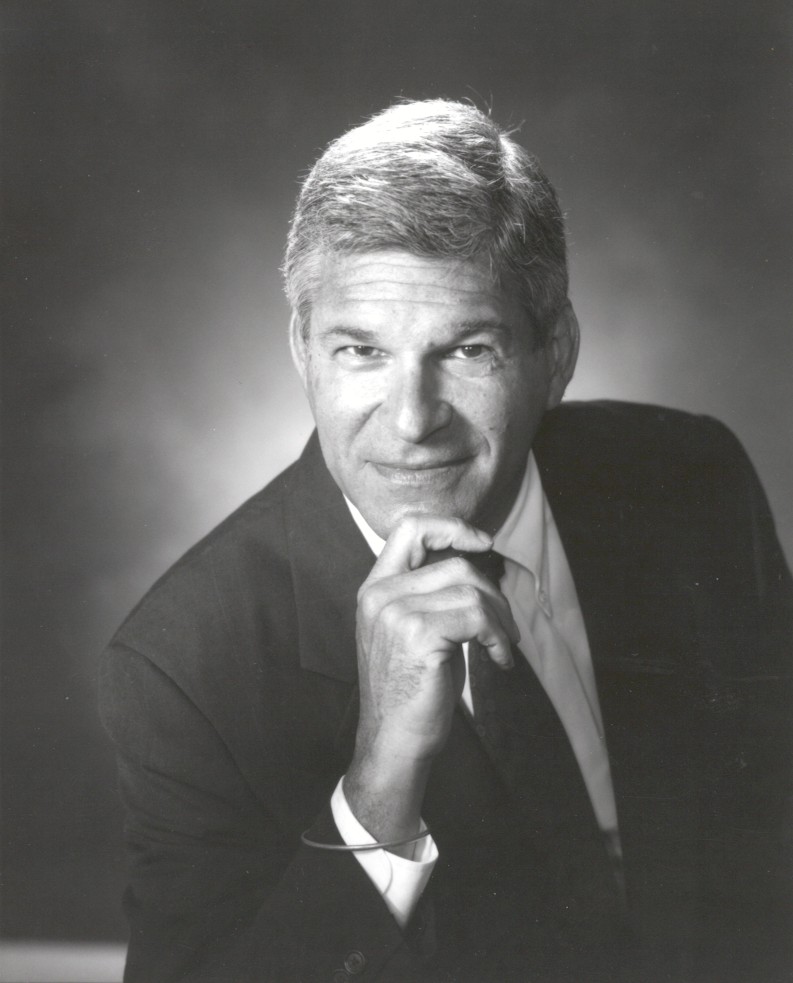 Martin Grabois, MD
Martin Grabois, MD went to medical school at Temple University School of Medicine followed by an Internship at the University of Wisconsin Hospital. Dr. Grabois completed his residency at Temple University. He is board certified with the American Board of PM&R and sub-specializes in Pain Management. His clinical interests are general rehabilitation and Acute and Chronic Pain Syndrome. His research interests include administration, health care access, effectiveness and costs of treatment, and pain. His accomplishments include: Past President of American Congress of Rehabilitation Medicine, American Academy of PM & R, American Academy of PM&R Foundation, American Pain Society, and Avondale House. His awards include the 2003 Edward Lohman, M.D award and the Frank H. Krusen Award. Dr. Grabois has been very involved with other organizations such as Rehabilitation International, American Academy of Pain Medicine, International Society of Physical and Rehabilitation Medicine, American Pain Foundation, National Osteoporosis Foundation and Commission on Accreditation of Rehabilitation Facilities. Dr. Grabois was an editor for Critical Reviews in PM&R, a manuscript reviewer for Practical Pain Management, and was on the Editorial Board of the Journal of Back and Musculoskeletal Rehabilitation and the Journal of Rehabilitation Medicine.
---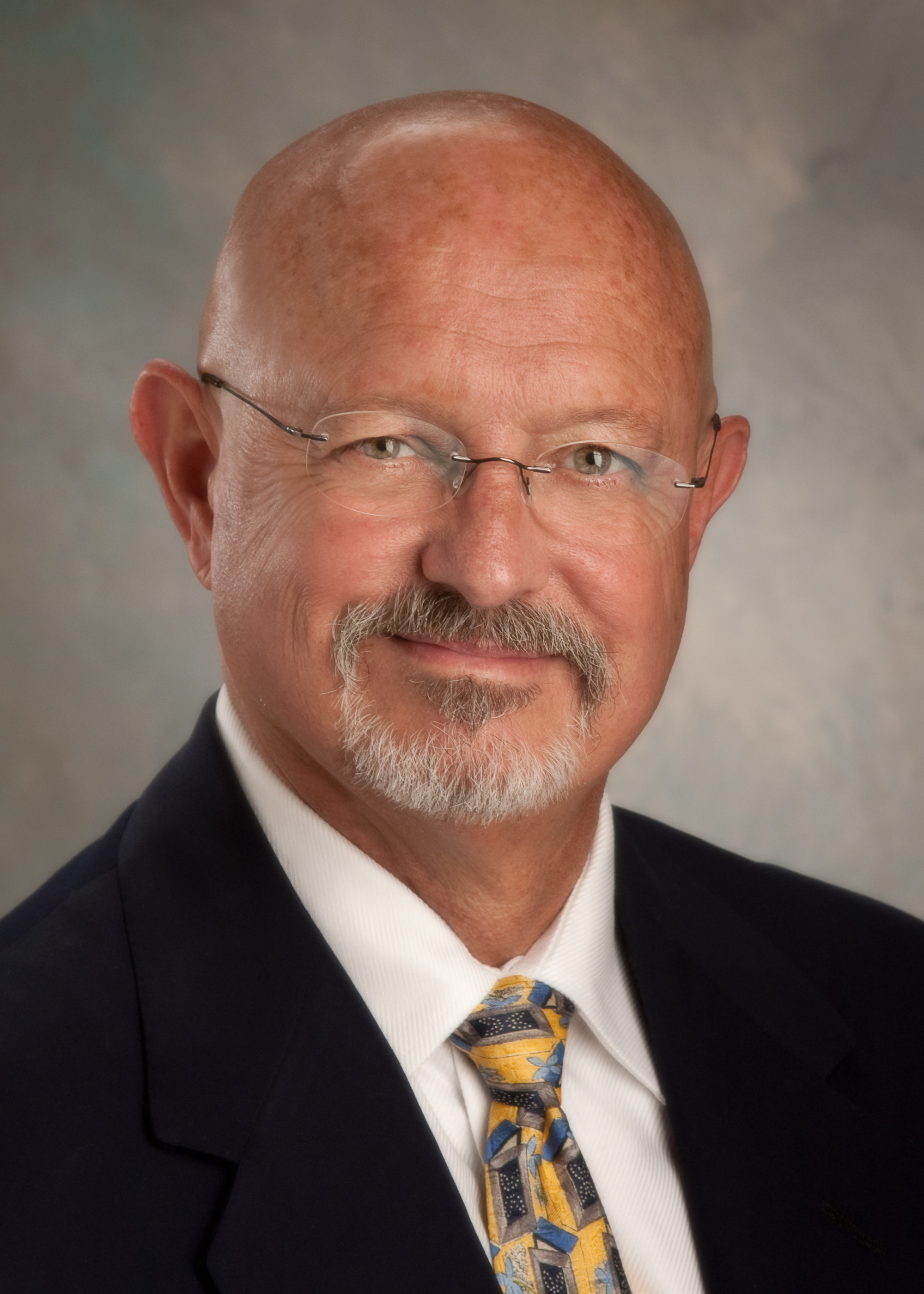 Ralph Menard, MD
After his first tour with the U.S. Navy, Dr. Menard earned his medical degree at the Medical College of Georgia. He went on to complete his internship and residency in Anesthesiology at the Medical College of Georgia, and returned to the Navy to finish the remainder of his Naval career at the Orlando Naval Hospital as Chief of Anesthesia. He holds board certifications by several different Boards and has been recently recertified by the American Board of Anesthesiology Subspecialty in Pain Medicine.
Dr. Menard has been in the medical field since 1970 when he became a Hospital Corpsman in the Navy where he worked in hospitals, ships and with the US Marine Corp for two years during the Viet Nam conflict. During his residency in Anesthesiology he developed a deep passion for treating pain patients, taking extra training in treating pain long before it became fashionable. After completing his residency in 1985, he returned to the Navy as an Anesthesiologist and he even started a pain clinic at the Naval Hospital before most areas even heard of pain clinics.
Dr. Menard has held a faculty position in the Anesthesiology Department at the Texas Tech University Health Sciences Center since 1995. Dr. Menard is actively involved in pain research and has been involved in multiple research studies, including spinal cord stimulator research and drug trials. He is a Faculty Instructor for St. Jude Medical, teaching other pain physicians spinal cord stimulation implantation techniques. His years of medical experience and expertise in the practice of pain management, make him one of few physicians in the region with similar credentials.
---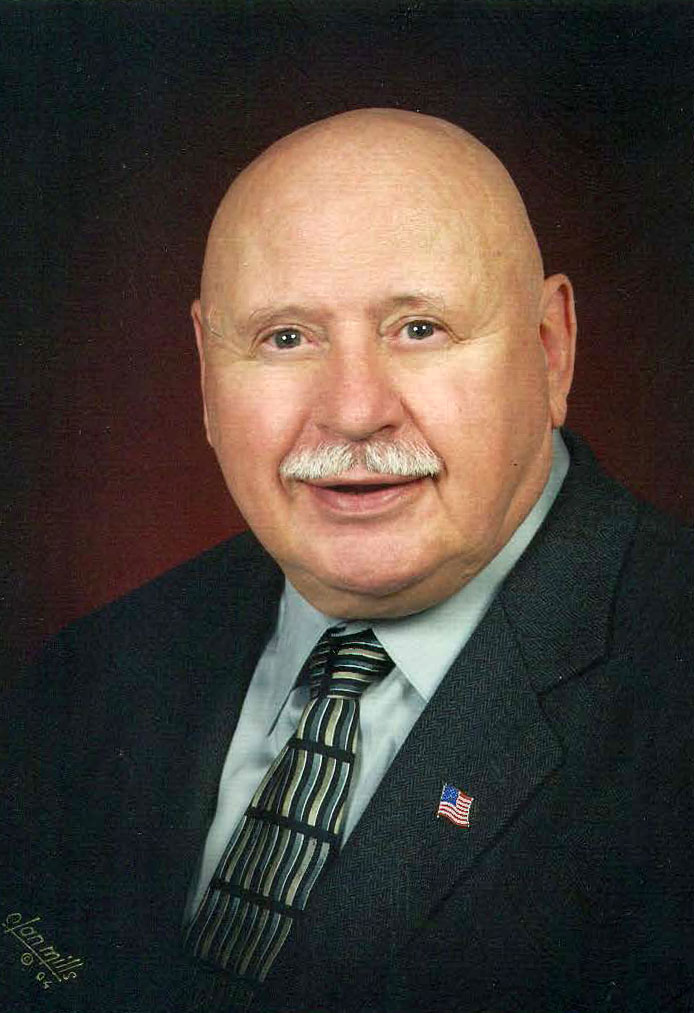 Lynn Neill, MD
Dr. Neill attended Texas Christian University from 1949-1953, graduating Cum Laude with a Bachelor of Arts in Biology.  He completed medical school at the University of Texas Medical Branch at Galveston in 1957.  Dr. Neill served in the U.S. Air Force beginning with an internship at William Beaumont Army Medical Hospital in El Paso, Texas before acting as an Aviation Medical Examiner and Flight Surgeon in Savannah, Georgia. Dr. Neill completed his anesthesiology residency at Parkland Memorial Hospital in Dallas, Texas and was certified by the American Board of Anesthesiology in 1964. Dr. Neill was also recognized as a Fellow of the American College of Anesthesiologists in 1965. He entered private practice in El Paso, Texas where he was a co founder of Anesthesiology Consultants Associated and helped to establish the Surgical Center of El Paso. Dr. Neill developed an interest in pain management and became a founding member of the Texas Pain Society in 1989. He was then certified by the American Board of Pain Medicine from 1996 to 2006. 
Dr. Neill volunteered his time to The Church of St. Clement of El Paso, Texas and enjoyed sharing his faith with family and friends. He joined the Larger Life on April 20, 2018 in San Antonio, Texas and will be deeply missed by all whose lives he touched.
---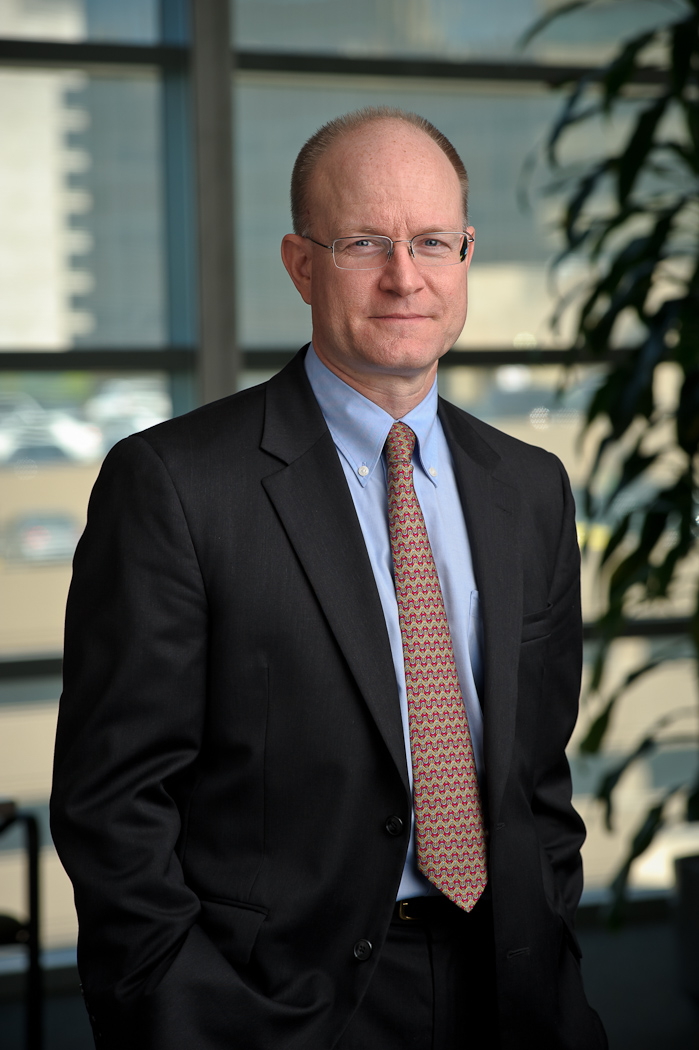 Carl Noe, MD
Carl Noe, M.D., is a Professor in the Department of Pain Management and Anesthesiology at UT Southwestern Medical Center and serves as Medical Director of the Eugene McDermott Center for Pain Management, one of the foremost U.S. centers for treating patients suffering from pain. He also is the Director of both the Division of Pain Management and the Pain Management Fellowship Program. Board certified with subspecialty certification in pain management, Dr. Noe is a Diplomate of the American Board of Anesthesiology, certified in the subspecialty of pain medicine, and a Fellow of Interventional Pain Practice. He is a four-time Castle Connolly Top Doctor, a 15 consecutive-time D MagazineBest Doctor (Pain Management), and a four-time Texas Monthly Super Doctor. Dr. Noe has published a number of scholarly articles, authored and coauthored more than 30 book chapters, and delivered scores of invited lectures on topics related to pain management.
He joined the UT Southwestern faculty in 1991. Dr. Noe earned his medical degree at the University of Texas Health Science Center at San Antonio. He completed an anesthesiology residency and pain management fellowship at Texas Tech University, as well as a cardiothoracic anesthesiology residency and a critical care medicine fellowship at Stanford University. A founding member of the Texas Pain Society, Dr. Noe is a member of other professional organizations that include the American Pain Society, Texas Medical Association, and Texas Society of Anesthesiologists. He serves as a reviewer for publications that include The Spine Journal and Pain Practice.
---

Gabor Racz, MD
At the time of being invited to be one of the founding members of the Texas Pain Society the positions filled in by Gabor Racz MD, FIPP, ABIPP were Professor and Chairman of the Department of Anesthesiology at Texas Tech University Health Sciences Center and Chairman of the Educational Committee of the Texas Society of Anesthesiologists. .The originator for the concept of TPS was Prithvy Raj MD who felt that the first President should be Gabor Racz MD.
Dr Racz by this time had an annual pain conference at TTUHSC in Lubbock which for the first time started to use cadavers to teach interventional pain procedures which he continued to do without interruption and 2012 should be the 28th annual interventional pain program. 
The work done at TTUHSC has resulted in multiple publications, national and world wide presentations. New procedures were developed including CPT codes for the lysis of adhesions procedures. He is the past President of WIP and also a founding member. He has received numerous awards, among them being the highest award of his university: the Grover E Murray Professorship. He has also receieved the Lifetime Achievement Award by ASIPP as well as the American Neuromodulation Society. Among other accomplishments are the Morica Prize of the Italian Society and honorary memberships in multiple societies. He was elected to the Best Doctors in America in 1993 and every year since. The emphasis of his work has been teaching and patient safety related issues.The main role he played in the evolution of TPS was the combination of academic programs of TTUHSC and the TPS during the annual meetings, as well as the work involving the development of component society status for TPS in the Texas Medical Association. He intends to remain active until physically and mentally unable to serve.
---

Prithvi Raj, MD
Born in India, he worked and lived in England, Norway and several cities in the United States, eventually retiring in Cincinnati where he founded the University of Cincinnati Pain Clinic from 1979 to1986.  He was fortunate to have forged long lasting friendships all over the globe.
Dr. Raj was a world-renowned anesthesiologist and pioneer in the field of regional anesthesia, setting standards for care worldwide. He began his medical training at Mysore Medical College in India and his illustrious career took him around the world. His significant research, many articles, books, lectures and demonstrations on regional anesthesia and pain management proved him to an international leader in the field. He is a founding member of American Society of Regional Anesthesia, Texas Pain Society, and the World Institute of Pain.
Dr. Raj was dedicated to advancing the education and training of the next generation of pain management physicians. Throughout his years, he spread his knowledge to countless pain physicians to fight pain and suffering.